Campaign Results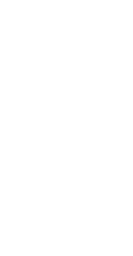 98.3k
YOY Page View Increase Overview.
Consumer electronics giant LG's broad range of products in various categories have a huge range of exciting features and technical innovations. However, LG does not sell direct, and so sales are entirely reliant on retail partner's staff being educated and incentivised to sell their products for them.
We had to create a solution that would effectively and efficiently enthuse sales people across multiple different channels to favour LG when engaging with consumers.
Deliverables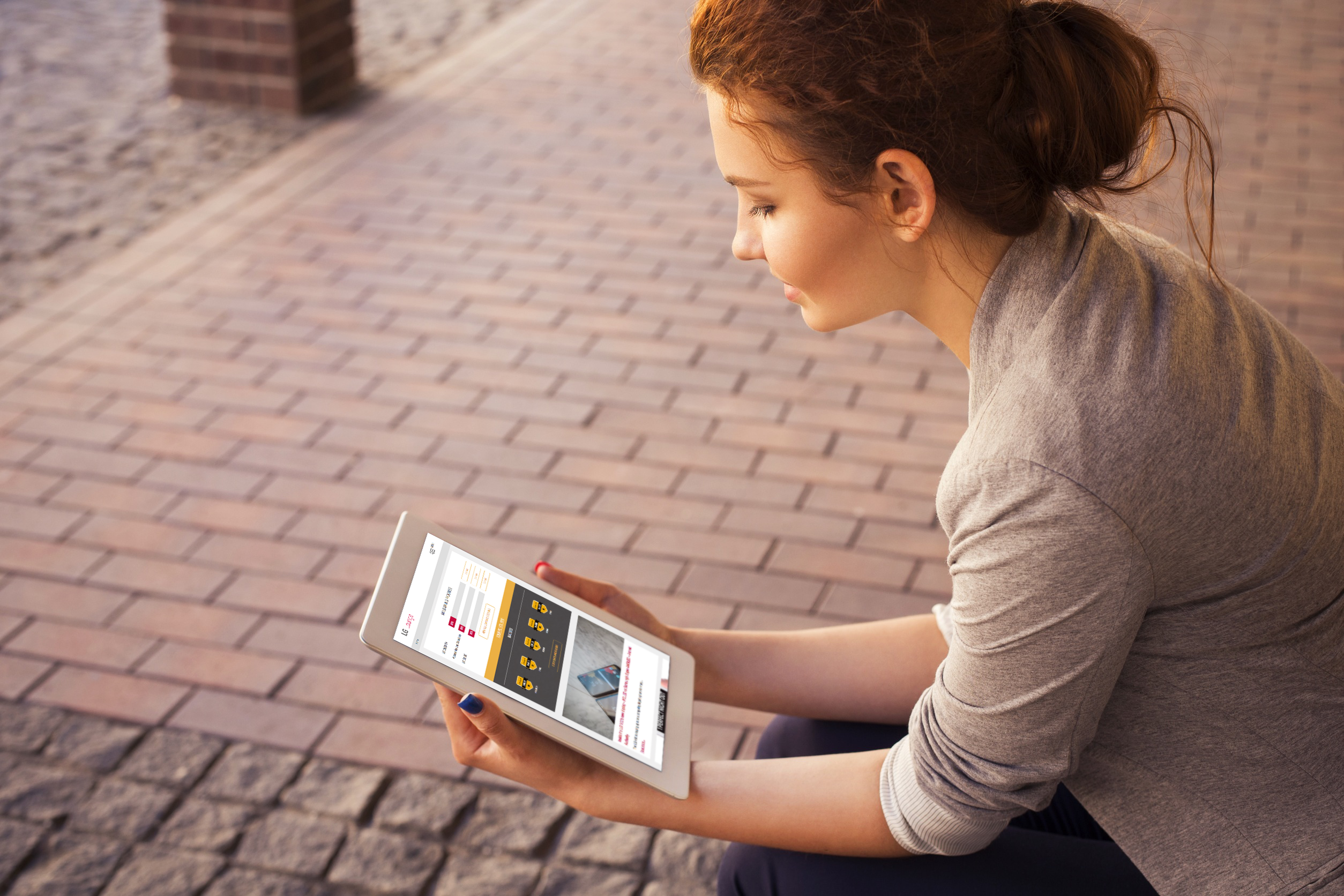 LG Lounge.
LG asked us to take its existing internal training platform and overhaul the design, build and management to create the LG Lounge, a central point for all LG staff and its retail partners to become educated on the vast array of products available.
The responsive, mobile-first site implements gamified learning specific to each user individually. The training was incentivised with a points-based system, which acts as an online currency for entry into regular and targeted prize draws. The results immediately showed our strategy was the right one. Making the site mobile-first made it far easier for staff to access during quiet periods at work, with a 98.3k increase of year-on-year pages views in the first six months. Incentivisation had a dramatic increase in new users as well, with over 24k new sign-ups in the days following the introduction of the points systems and prize draws.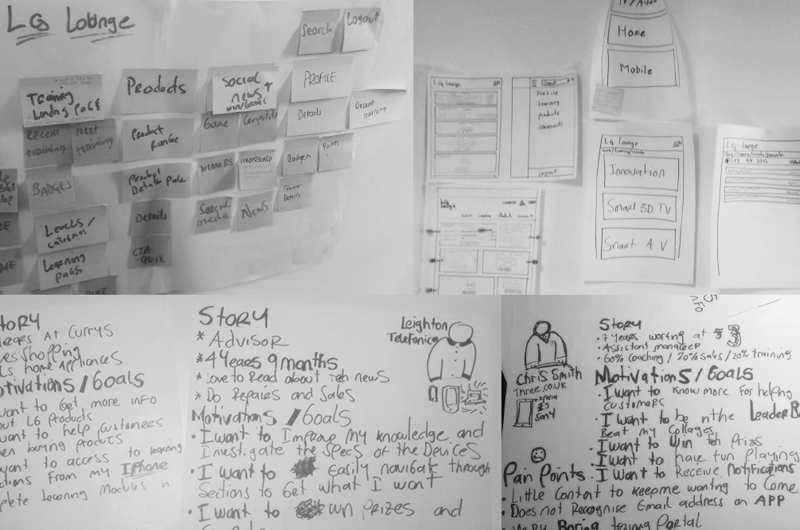 Knock 2 Win.
LG's smartphones have a simple but incredibly useful function allowing people to wake it up by simply tapping anywhere on the screen twice. LG wanted us to create a digital campaign to showcase this 'KnockOn' functionality. But how do you showcase a feature if the consumer doesn't have the device in their hand? We decided the most effective way to communicate this was with an engaging and incentivised online game, showcasing the unique functionality.
The award winning game was called Knock 2 Win and tasked people with finding the Ace in a suit of cards by tapping on a black screen to reveal it. If anyone made it through 10 rounds of increased difficulty they could submit their details into a fantastic £10,000 LG prize draw. Over 51,000 people tried their hands at the game, make it one of LG's most successful incentivisation campaigns, not lest because it was unaided by any media spend.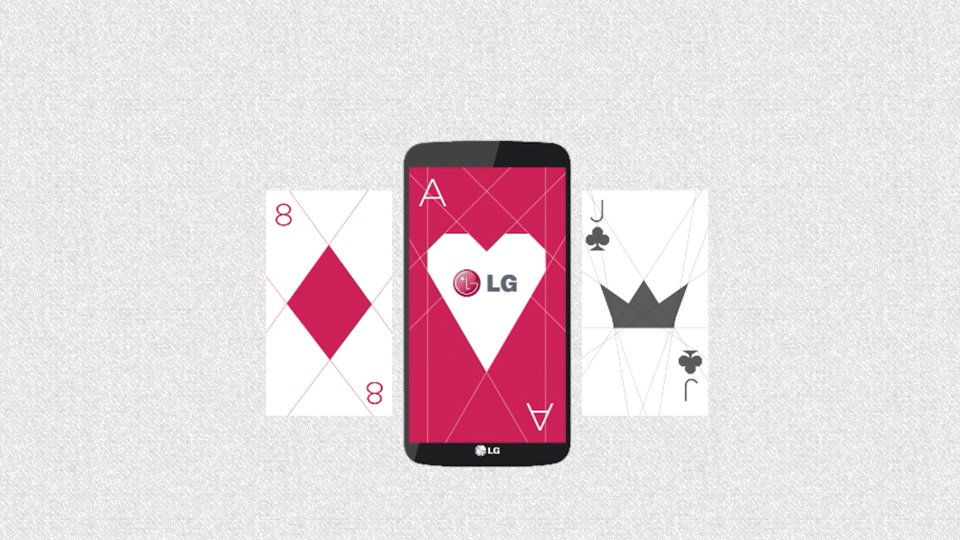 Brand Republic Awards, judges said... "Simple idea, great execution, great results."
Josiah Amartey

-

Digital Director at Rocket
The LG Playoff Predictor.
LG wanted to increase engagement and dwell time on LG Lounge to maximise its potential during the key summer period.
The 2018 FIFA World Cup Russia was fast approaching. We saw an opportunity and created the Playoff Predictor; an all-encompassing World Cup prediction game. We built engagement into the system by requiring participants to complete LG education modules to unlock the ability to predict each stage of the tournament.
The results were fantastic, with over 60k tests taken (a YoY increase of 14.5k), dwell time increasing by nearly 30 seconds and pages viewed increasing by 2.67.