Overview.
Square Enix is a Japanese video game developer and publisher known for creating some of the biggest franchises in gaming such as Final Fantasy and Kingdom Hearts. It also owns the rights for other big series including Deus Ex, Just Cause and Tomb Raider.
We work on behalf of the company to find UK promotional partners for its major titles. Our main objectives are to build brand awareness, drive sales and, ultimately, set the benchmark for brand campaigns.
Deliverables
A video game icon.
Lara Croft is one of gaming's most enduring figures and, following her introduction to the world in 1996, she became part of the pop culture landscape. For the newest game in the series, Shadow of the Tomb Raider, Square Enix asked us to secure partnerships with major brands which would appeal to the same consumers as the film's target audience to help drive awareness of the film release.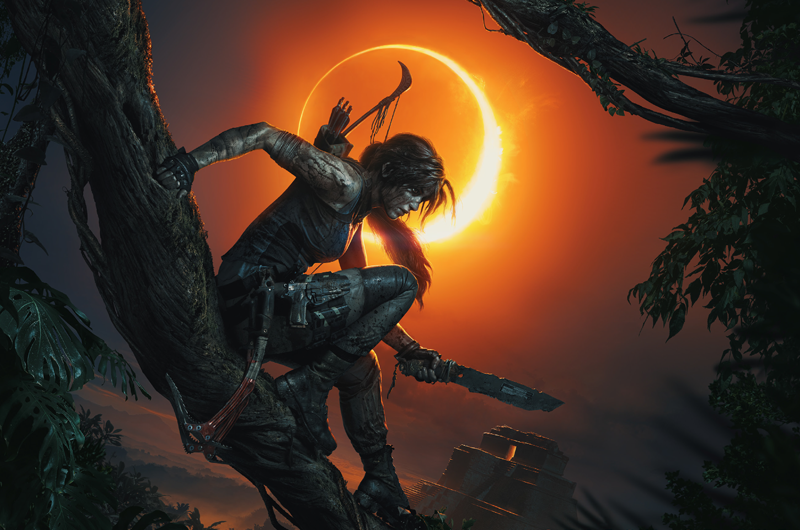 Creating Larazade.
Way back in 1999, Lucozade Energy featured Lara Croft in what's now an iconic TV advert. We wanted to bring these brands back together in a campaign. This wasn't just a nostalgia exercise, either. Lucozade Energy is one of the biggest drinks brands in the UK and its tag line, Energy Beats Everything, fits neatly with the action/adventure plot of the game. Its target audience of young 'on the go' adults age 18 – 30 mirrors the game's audience.
Lucozade Energy ran a nationwide campaign to support the release and even changed the name of its Orange and Original flavours of classic Lucozade Energy to Larazade. Lucozade Energy also introduced a limited-edition flavour, named Larazade Croft Apple.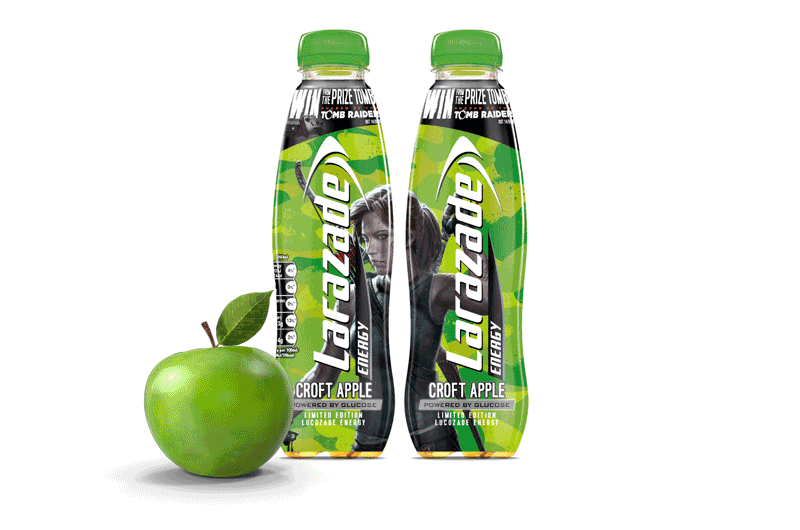 Campaign support.
We orchestrated promotional sampling campaign to get the renamed bottles into people's hands. Each one of the 80m Larazade bottles produced featured an on-pack competition to win every day, with prizes including Xbox One X games consoles, copies of the Shadow of the Tomb Raider game and over £40,000 in cash prizes. The campaign included shopper activations, outdoor and digital advertising as well as presence at gaming events.