Campaign Results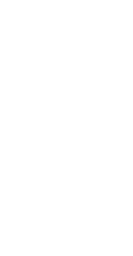 33.4%
increase in new users
Overview.
To drive frequency and sign ups to its online training hub, Samsung asked us to find a way to engage its channel partner's sales people across the UK.  To create consistent engagement on the site we produced the biggest ever national B2B five-a-side football tournament, with results and weekly content exclusively on their training hub. This came from a detailed survey of the audience, concluding that a consistent theme was the love of football, and for those who didn't love football, they loved supporting their own teams in competition. After all, they're all sales people.
Deliverables
/
Film Production & Editing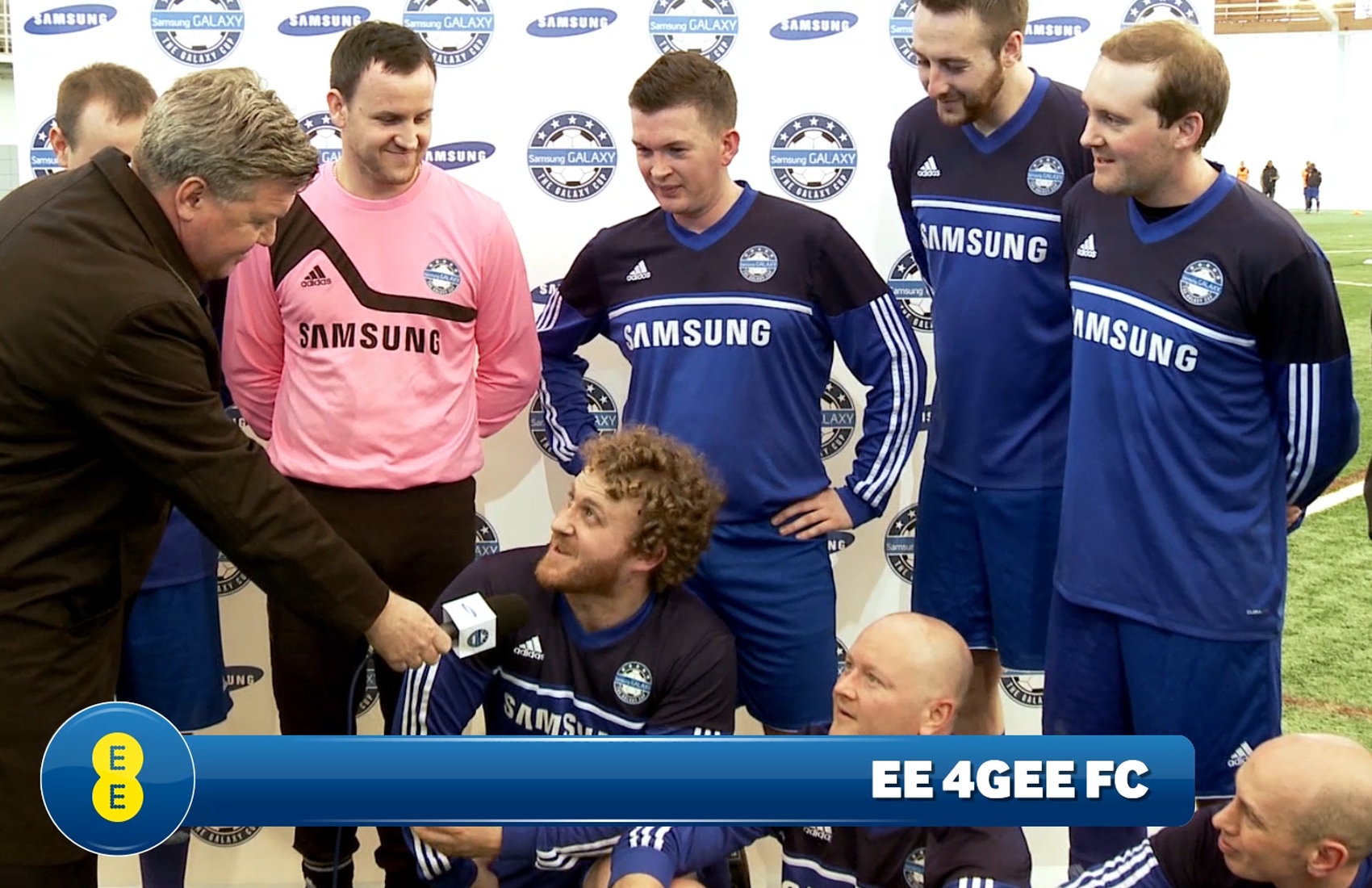 A multi-channel awareness campaign.
The Samsung Galaxy Cup consisted of 1,200 matches played across the country in a two month period. We supported every element of the planning and promotion of the tournament, including a series of online videos hosted by Sky Sports' Geoff Shreeves and Ex-Liverpool and England star Jamie Redknapp. Our TV stars toured the channel partner stores and Samsung headquarters for Q&A sessions to encourage teams to sign up live on the day.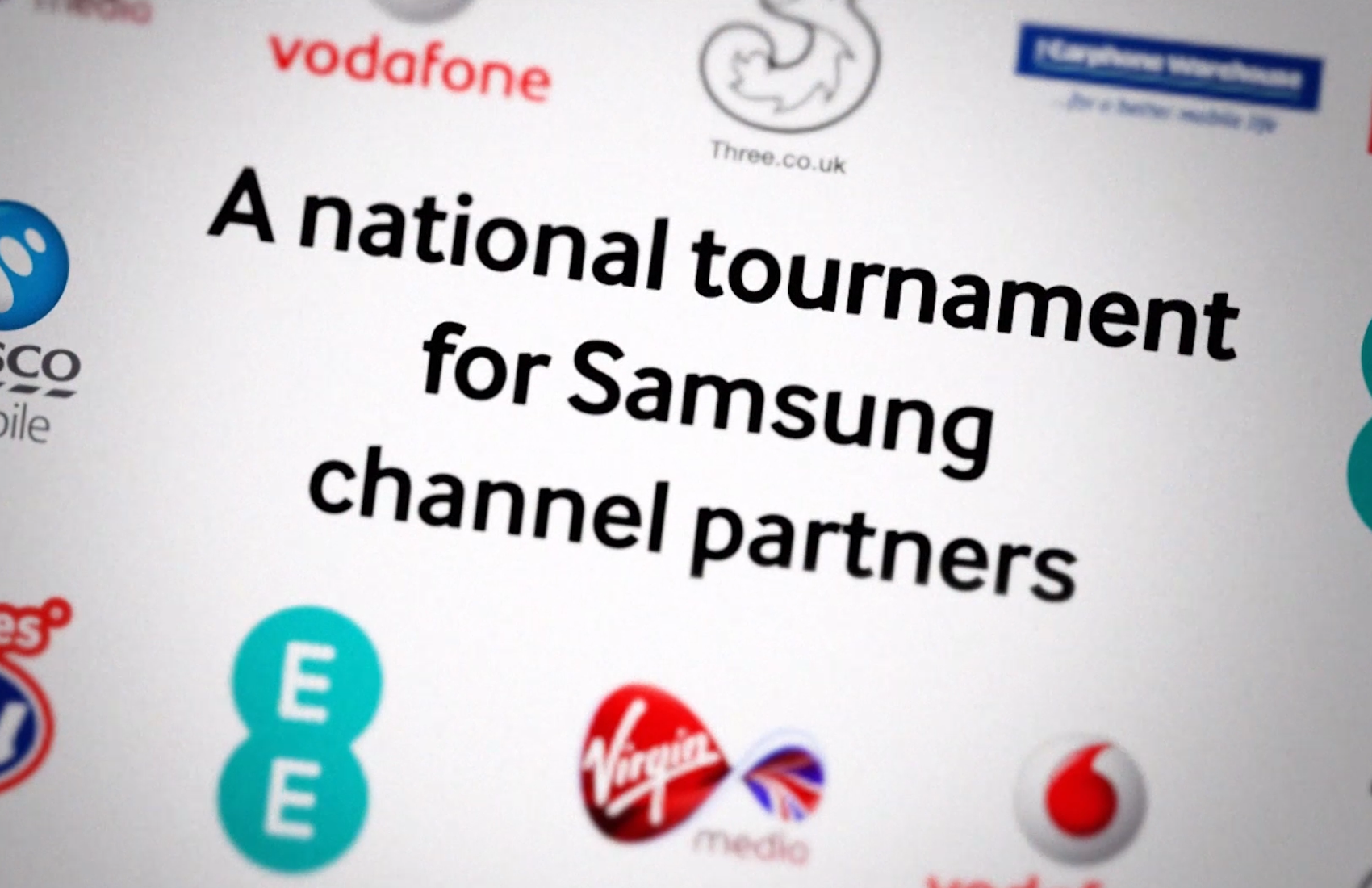 Samsung Galaxy Backstage.
Once the tournament had kicked off, our camera crew filmed at a different location around the country each week, capturing both the matches and Geoff interviewing the players. After we'd got the footage and scores, we would devise a script and story for that week's show and film Geoff in the studio to create a humorous and engaging short video, which would incorporate the latest range of Samsung devices into the show, highlighting key benefits and functionality.
These videos – and the results of matches up and down the country would only be available on Backstage. The results were huge: there were 40,000 visits to Backstage, a 33.4% increase in new registrations and 71% of users tuned into the weekly videos. As final proof of the success of the tournament, Galaxy Cup users spent over twice as much time on Backstage as other members.