Campaign Results The campaign.
LG needed a UK specific campaign to showcase the incredible image quality on its flagship OLED TVs. At the time LG was the only company using OLED technology, which produces best in class contrast between inky blacks and vibrant colours.
The media buy incorporated TVC and print & digital and OOH advertising, with scope to roll out across retail, events and experiential. We also needed a theme which would lend itself to a refresh without losing the core concept.
Deliverables
/
48 Sheet Underground Adverts
/
Full & Double Page Print Adverts
The strategy.
The campaign was based around the concept 'Perfect Black Creates Perfect Colour', highlighting the breath-taking enhancements OLED technology makes to colour contrast between true black and vivid colour.
As the campaign would be seen in print and on non-OLED screens, we needed a way to communicate pure black without relying on LG's flagship technology. And what could be more black then a sleek, silky black panther?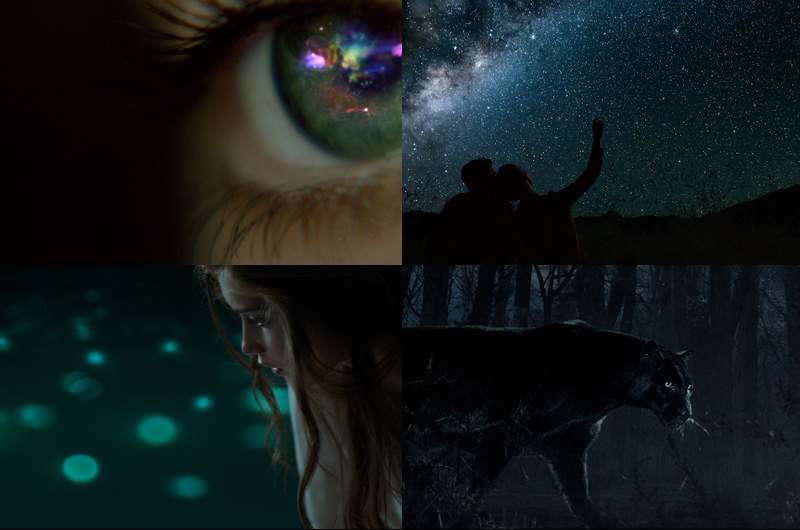 Creating perfect black.
Rather than create a fully CG panther, we employed the real thing – Onyx – who starred in our TVC and became the embodiment of 'Perfect Black'.
The footage was shot against green screen on a 4K RED camera at 120fps, creating a slow motion effect that could be scaled as needed. Onyx was a consummate professional over the two-day shoot and once we had the rushes and the stills in the bag we began post production. The colour trail was created in Flame/Cinema 4D. The image artworking, including the striking panther eyes were created in Photoshop and a 3D model of the TV – all produced in-house. The TVC earned 9 million views while on air.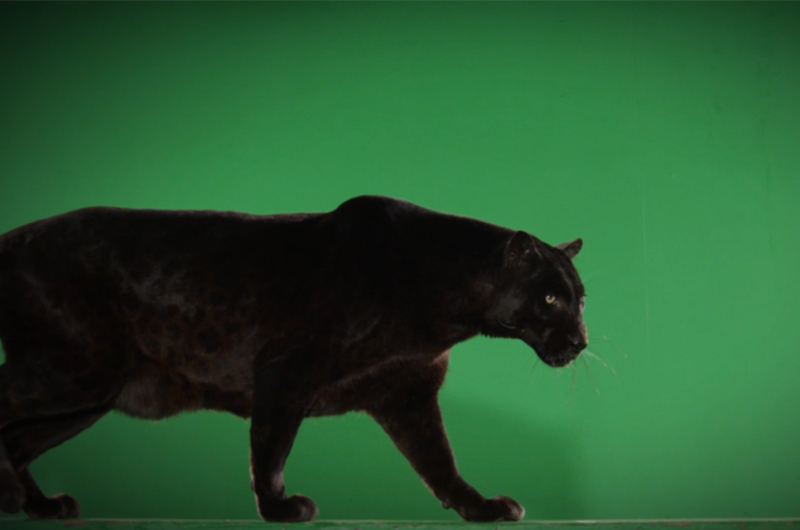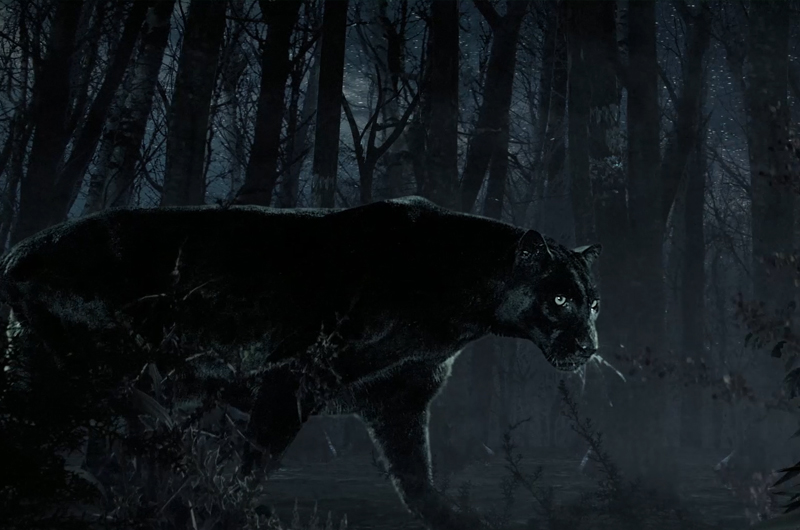 Adding perfect colour.
Our refresh of the OLED campaign was to focus on 'Perfect Colour'. Researchers developing OLED technology looked at the chemical reactions of jellyfish to create the organic molecules use in the technology. And so, we had our next star. We shot real jellyfish at the London Aquarium and at Charterhouse Aquatics in London's East End, and with a little post production they became the symbols of 'Perfect Colour' across all motion, digital and print elements.




Making colour come to life.
To support the campaign we increased LG's presence at events, including The Color Run, a vibrant – and aptly named – race, which famously covers participants in luminous paint as they run. This made it an excellent thematic link for the bold colours found in LG TVs and helped associate the brand as the go-to company for vibrant colours.
We managed the sponsorship and activation at the event, including all event collateral and working on integrating an LG message with The Color Run's e-comms and social comms. Through the course of the campaign we created over 200 bespoke assets to help meet LG's goals.