Campaign Results 300+
Global assets created

Overview.
Computer processor manufacturer AMD tasked us with bringing its flagship 'Ryzen Threadripper' processor to the market. At the time of launch, Ryzen Threadripper contained the world's largest number of computer processing 'threads' within a consumer CPU, meaning it could simultaneously run several demanding programmes at once without slowing down.
Our brief was simple: to launch AMD's flagship CPU product to prosumers, enthusiasts and high-end gamers.
Deliverables
/
Film Production & Editing
/
Print & Digital Campaigns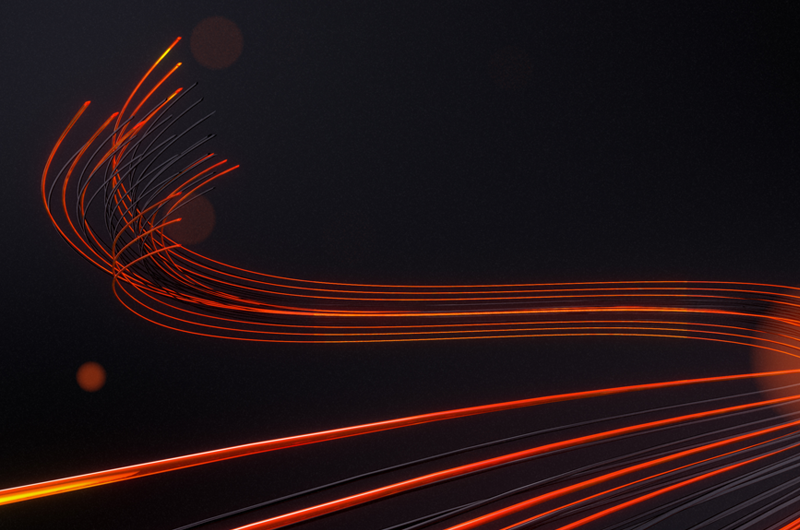 Follow the Threads.
Ryzen Threadripper was positioned to be the best of the best and was targeted at the very top end of the processor market. We pushed the premium aspect of the product whilst convincing people AMD was a viable contender in both the creative and gaming markets.
The tagline Follow the Threads, became a call to consumers to look to Ryzen Threadripper if they were using their computer for demanding tasks. These threads in the key art became the running link underlying everything and campaign assets played on the duality of the product, using the ideas of 'create' and 'play' to influence the split visuals.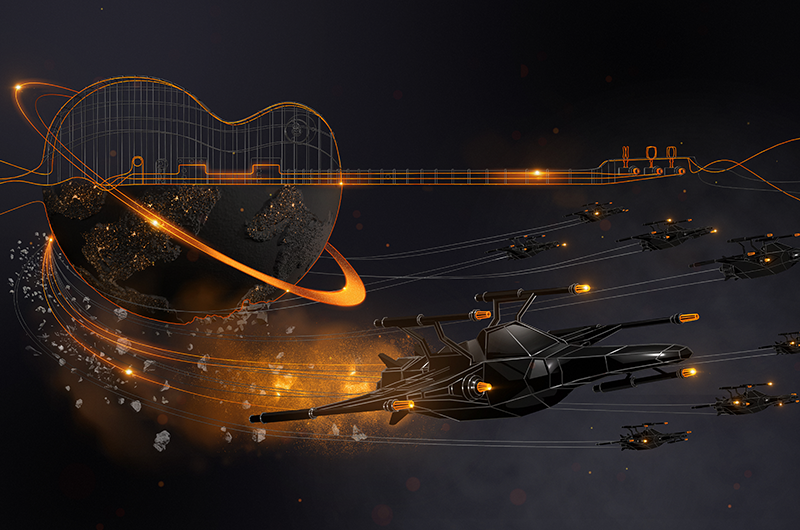 A single string…
We used VFX to create a conceptual film that conveyed the idea of multiple threads or strings working together. The idea explored the notion that a "single string can create a sound, but multiple strings create an orchestra", and showed Threadripper's threads underpinning everything.
The film avoided the industry-standard approach of showing 'product porn' and interchangeable USPs. Instead it conveyed the idea of productivity in a more abstract and sophisticated way. The film was hugely popular and gained over 500k views on the day of release.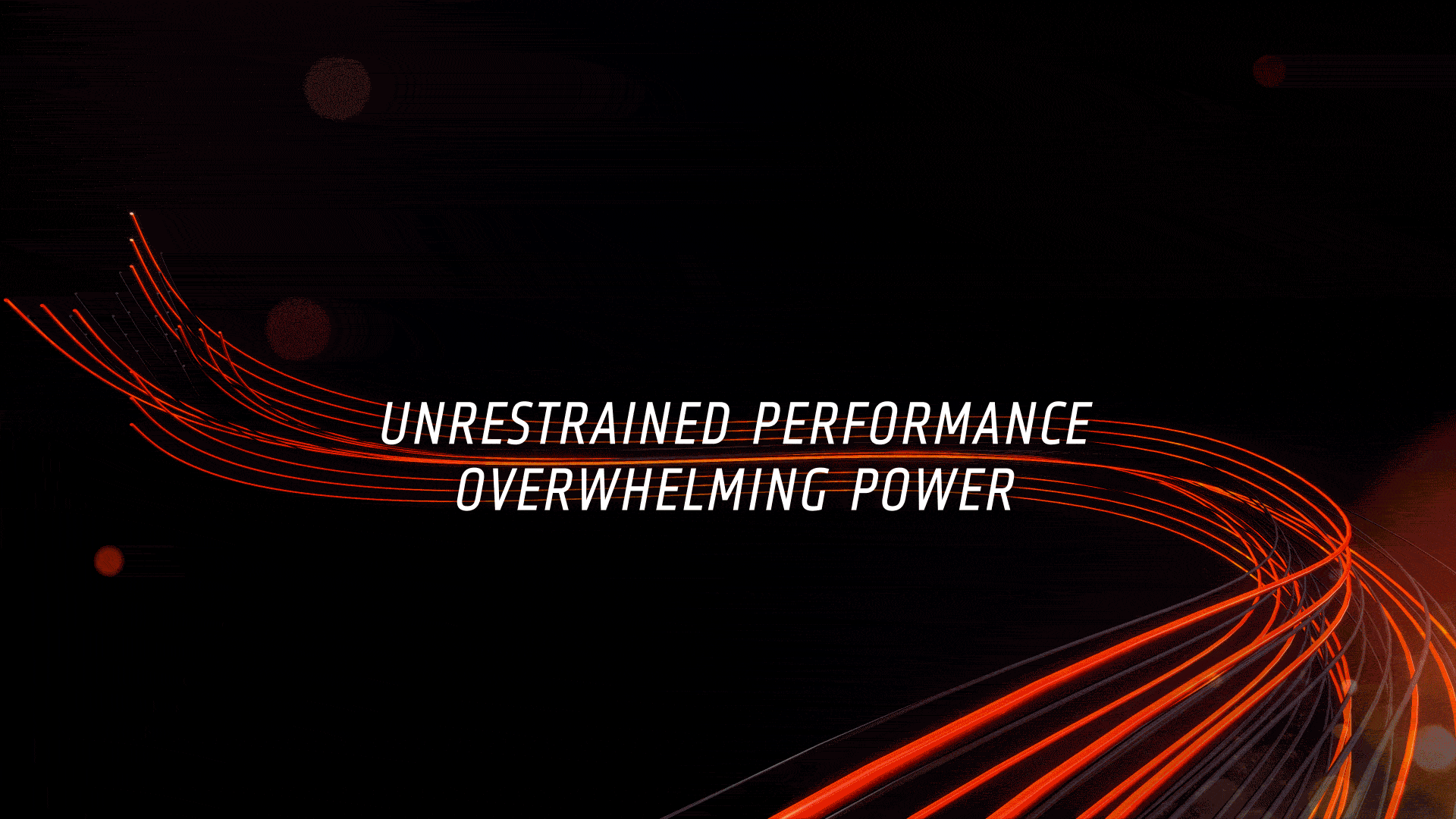 Creating the guitar.
One of the central images in the campaign was our electric guitar. It influenced the bespoke music we composed for the teaser and launch films. We built a highly detail, and bespoke, model in Cinema4D, taking inspiration from iconic guitar designs.  It was then brought to life in After Effects, where we added lighting, shadows and particle effects. Threadripper's threads became the guitar strings that helped to create an anthem. This guitar was just one of over 300 assets created for the campaign.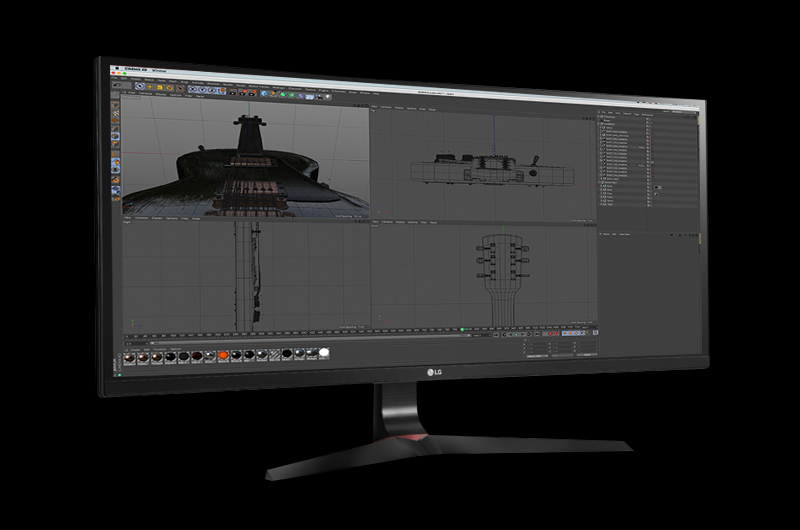 A flexible roll out.
The campaign needed to remain premium but needed to work across a number of assets – including a launch film, key art imagery and print & digital rollout – and across numerous applications in order to support Ryzen Threadripper variants aimed at different markets. It also had to work the multiple languages spoken across the 17 countries we rolled out in.
Our split functionality imagery meant our guitar would be easily replaceable with a car or engine, for example, and Threadripper's titular threads would still thematically tie the campaign together.