Campaign Results


22
Products launched simultaneously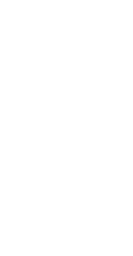 Overview.
Since its creation in 1939, Ferrari has built some of the most iconic cars ever made and has subsequently become one of the most recognisable brands in the world. Ferrari asked us to help it launch a range of headphones and audio docks carrying the prestigious Ferrari badges. We acted as the motoring giant's in-house marketing department, bringing our experience in licensed products and technology brands to help launch the range successfully on a global scale.
Deliverables
/
Print & Digital Campaigns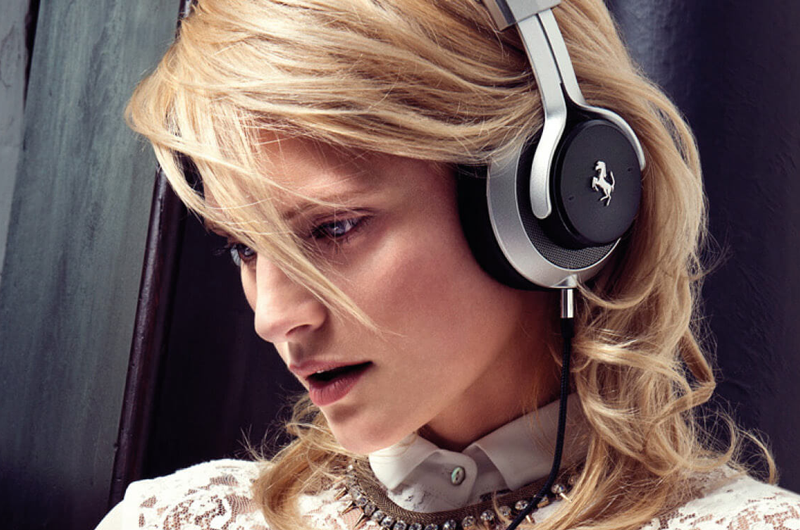 One brand. Two collections.
Fans of Ferrari come from all walks of life and because of this we saw the value of splitting the range into two distinct collections: The Scuderia Ferrari Collection, inspired by the legendary Scuderia Ferrari racing team and The Ferrari Cavallino Collection, an homage to the company's luxurious GT road cars. There were 22 products across both the ranges.
While the two collections have their own distinct look and feel, they both share the same goal of being the 'Ferrari of audio' and delivering performance, excellence and passion.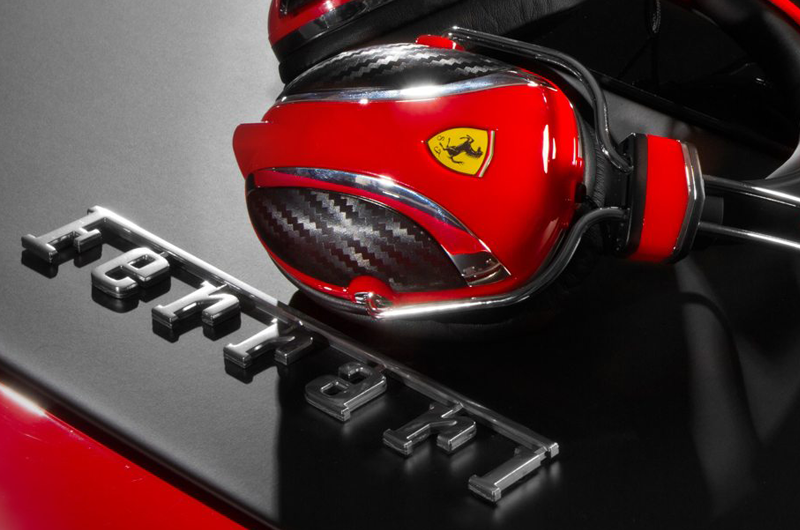 The Scuderia Ferrari Collection.
The Scuderia Ferrari Collection embodies the Ferrari F1 team's desire for victory and passion for excellence. The design is based on the headphones used by the F1 pit crew, combining its striking aerodynamic lines with engine grilles and the fiery reds which have made Ferrari's stand out on the track for generations. The elements combine to create a pair of statement headphones which sound as good as the roar of engines on race day.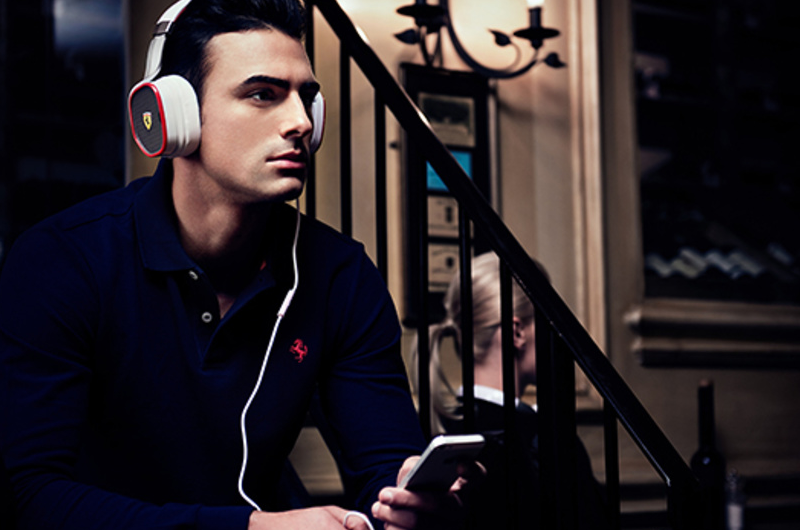 The Ferrari Cavallino Collection.
Away from the adrenaline of the track, Ferrari's GT road cars mix power and performance with luxurious comfort and an incredible attention to detail. This is reflected in The Ferrari Cavallino Collection's superior leather and metal used in the build along with the precision of the craftsmanship.
The range's heritage is apparent in its name – Cavallino – Italian for the Prancing Horse, Ferrari's iconic symbol. Designed for comfort, style and spectacular audio quality, The Ferrari Cavallino Collection embodies the essence of the legendary motoring company.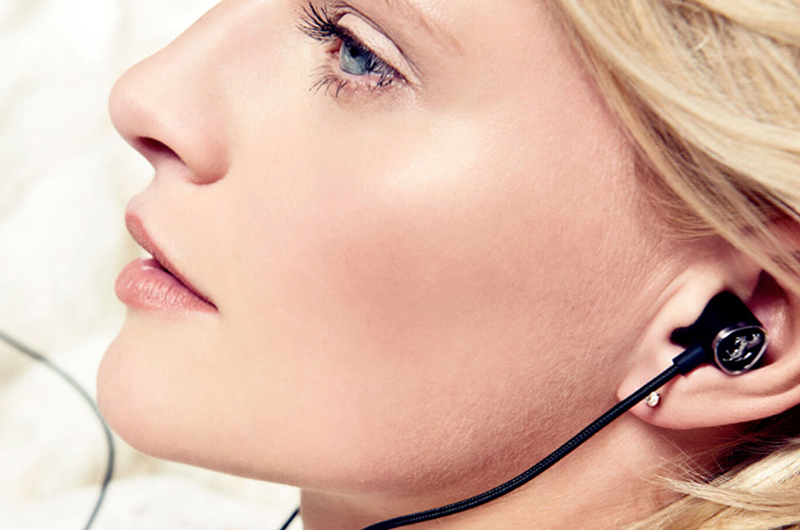 Launching to the world.
With less than a year between the initial design and the product launch across 14 countries, we consulted at every stage of the product development and worked to create a brand identity across both collections while keeping the Italian licensor up-to-date and satisfied the range met Ferrari's stringent quality standards. We also provided brand guidelines, print collateral, web consultancy, PR management and product naming.
The campaign culminated in a launch event at The International Consumer Electronics Show, unveiling both ranges to attendees and carrying out 8,412 product demos.