"Dealing with multiple important brand partners on a blockbuster release requires tact, sensitivity and a strong vision for the campaign. Brand & Deliver handles this process with ease."
Lawrence Tapper

-

Senior Manager, Media and Marketing Partnerships
Overview.
Warner Bros. is one of the "Big Six" major American film studios, turning over nearly $13bn a year and producing some of the biggest films in the world. We work on behalf of the studio to find UK promotional partners for its major theatrical releases, in order to build awareness and push box office performance.
We're one of the studio's primary UK agencies tasked with delivering brand partners across its major Blockbuster, Home Entertainment and TV releases. Our main objectives are to build brand awareness, push sales and box office performance and, ultimately, set the benchmark for brand campaigns.
Deliverables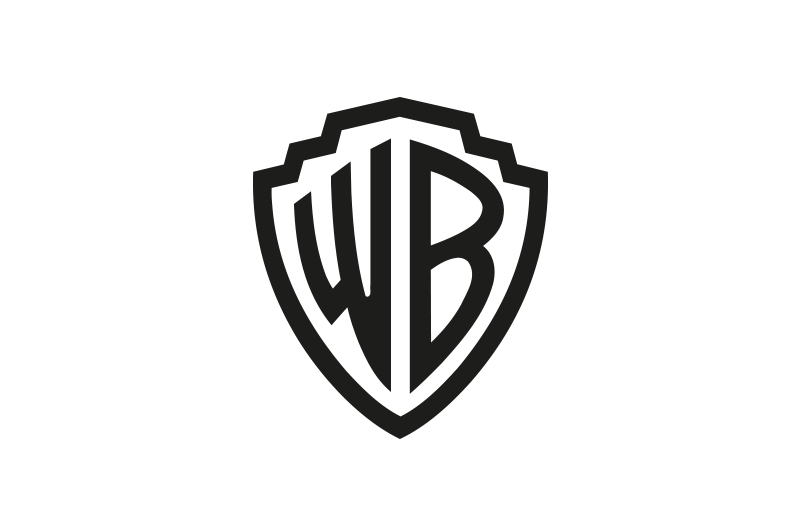 The Lego Ninjago Movie & Uniqlo.
The Lego Ninjago Movie is a CGI film, based on the hugely popular Lego Ninjago world, aimed at teenagers. Uniqlo is a premium clothing brand with a focus on a young audience. It's known for its use of Japanese denim and often includes characters and logos from Asian brands in its designs. In addition, Uniqlo was already running licensed Ninjago t-shirts in store, making it a perfect partner for the film.
POS was deployed throughout stores, including its two flagship locations on Oxford Street, and across social channels. We also included gaming docks for visitors to get hands on with The Lego Ninjago Movie Video Game, as well as face painting and instore competition. The estimated footfall of participating stores puts the amount of people who saw the promotion during the month at over two million.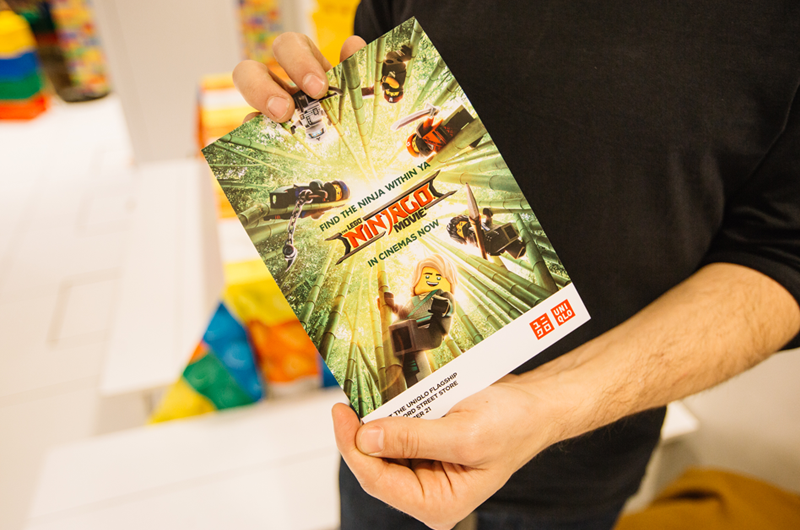 The Lego Ninjago Movie & Northern Rail.
To complement our Uniqlo partnership we also looked to target a broader adult and family audience. We harnessed the huge network Northern Rail has, and created artwork for 200 poster sites to act as an OOH campaign – a space that would typically be charged a premium price for.
The train provider saw 8.3 million people pass through its stations during the month the campaign was active.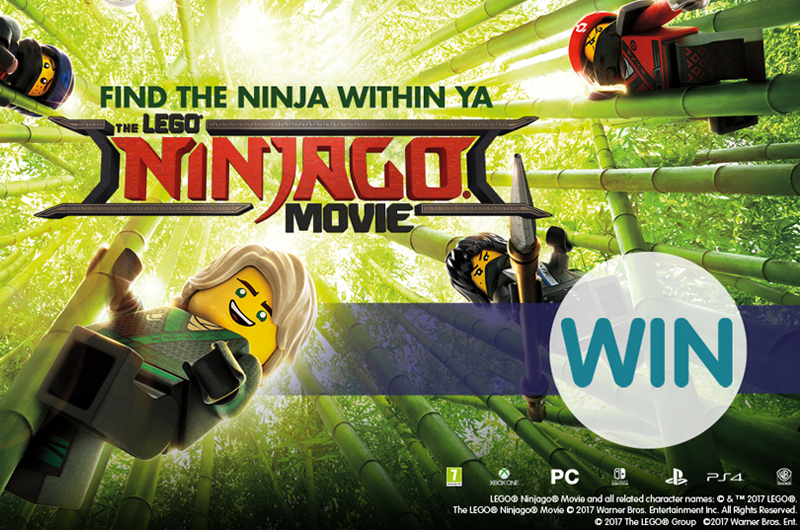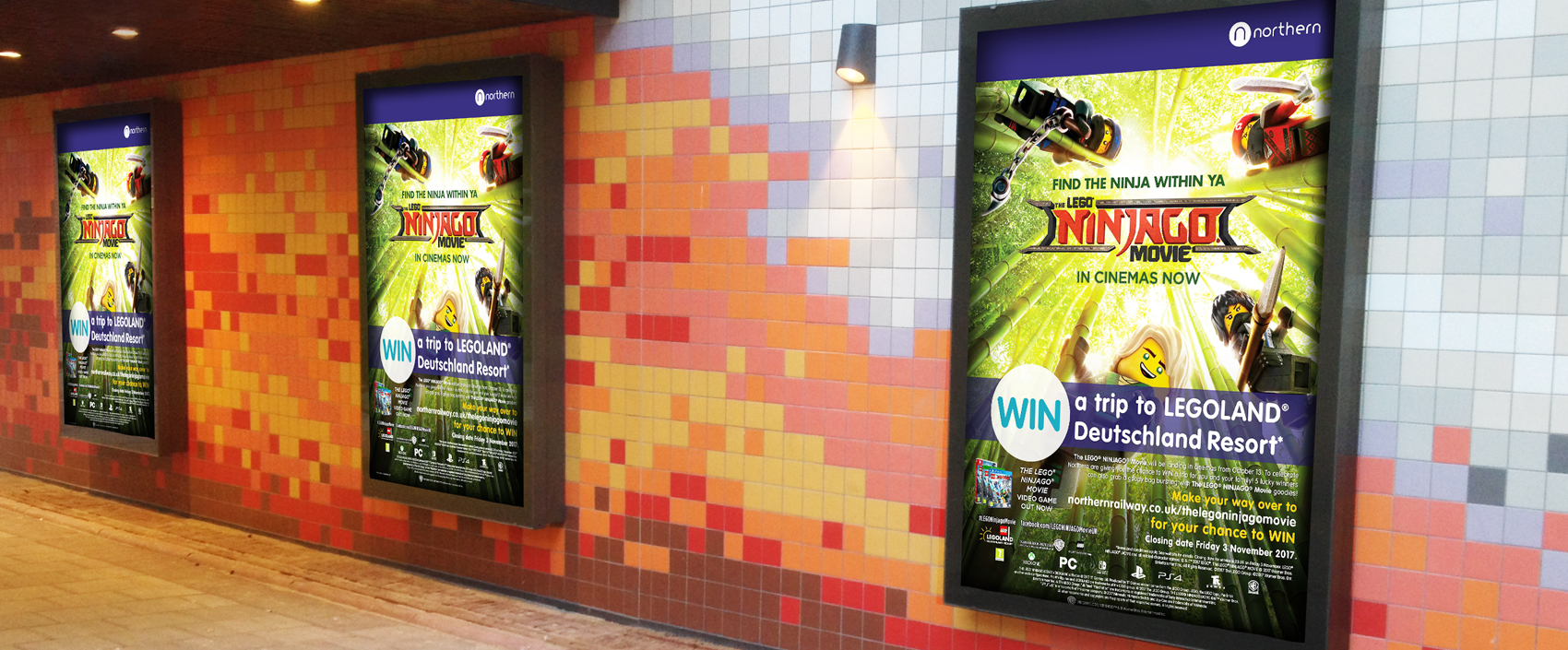 Dunkirk, Aquascutum and the trench coat.
The trench coat is a fashion classic. It's often forgotten that its first starring role was for British soldiers in World War One, and continued as a staple outfit for our armed forces in World War Two. Christopher Nolan's unrelenting recreation of Dunkirk was a prestigious but thoughtful film and we needed a partner that was sensitive to this. Aquascutum developed the trench coat in 1914 used by soldiers in the First and Second World Wars and is still a leading supplier today.
This was not a campaign about big numbers and bombastic headlines. Instead, we created a perfectly targeted campaign including window displays, digital comms and POS displays to tastefully promote the film and celebrate the brand's history.